This post is also available in: Français (French)
Keynotes
Dr. Javeed Sukhera, Psychiatrist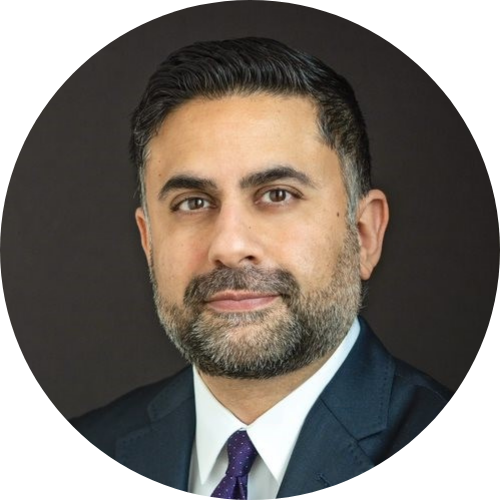 Dr. Javeed Sukhera is the Chair of Psychiatry at the Institute of Living and Chief of the Department of Psychiatry at Hartford Hospital in Hartford, Connecticut. Dr. Sukhera comes to Hartford HealthCare from Western University in London, Ontario, Canada where he held various clinical and academic leadership roles. He graduated from the University of Toronto and Ben-Gurion University and completed his residency and child/adolescent fellowship training at the University of Rochester in Rochester, New York. He completed his PhD in Health Professions Education from Maastricht University. He is an internationally recognized health professions education researcher. His research program explores novel approaches to addressing stigma and bias among health professionals and he has also been involved in advocacy and cross-sectoral work in education, policing, and community services.
---
Stacy-Ann Buchanan, Documentary Filmmaker and Mental Health Activist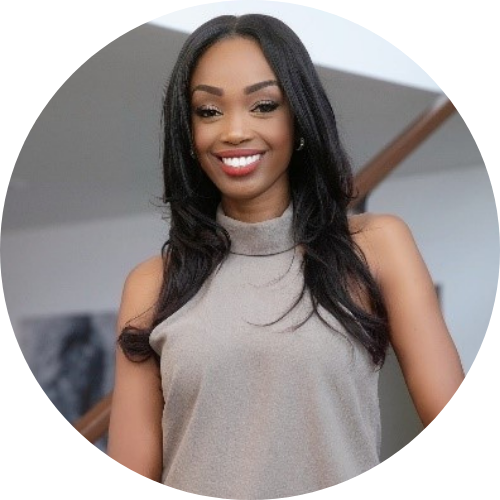 Stacy-Ann's impact, entrepreneurial work ethic and achievements have led her to being selected as one of the 100 Black Women to Watch in Canada, one of the 150 Black Women Making Canada Better, one of the 150 Leading Canadians for Mental Health and landing a TEDx Talk.

The self-directed and self-funded award-winning documentary, The Blind Stigma, made Canadian history when it debuted as the first documentary produced in Canada that takes an in-depth look at how mental health is perceived within the Black community, and cemented Stacy-Ann as a documentary film maker.  As a recognized brand, The Blind Stigma has since branched out into a podcast that continues to explore such stigmas, dissect the multiple factors that aid towards mental illness in the Black communities and provides a safe space for stories to be heard. Her body of work has firmly planted her career on disrupting systemic anti-Black racism by taking holistic approaches to dismantle the stigmas of how mental health is constructed. Through raising awareness, directing positive dialogues to fuel resources, and orchestrating safe, constructive spaces for Black voices to be amplified, Stacy-Ann's ultimate objective is to take back the Black narrative.
---
Dr. Carol Hopkins, Executive Director of the Thunderbird Partnership Foundation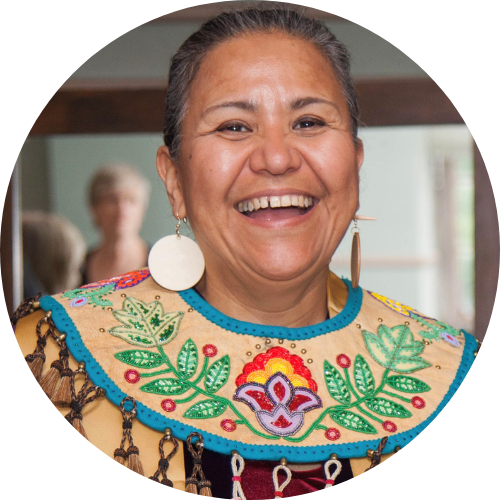 Carol Hopkins is the Executive Director of the Thunderbird Partnership Foundation (a division of the National Native Addictions Partnership Foundation) and is of the Lenape Nation at Moraviantown, ON. Carol was appointed as an Officer in the Order of Canada, 2018. In 2019, she was recognized with an honorary Doctor of Laws degree from Western University.
Carol Hopkins has spent more than 25 years in the field of First Nations substance use and mental health. She holds both a Master of Social Work Degree from the University of Toronto and a degree in sacred Indigenous Knowledge, equivalent to a PhD in western based education systems.
Carol has co-chaired national initiatives known for best practice in national policy review and development, resulting in the: First Nations Mental Wellness Continuum Framework (FNMWC), the Honouring Our Strengths: A Renewed Framework to Address Substance Use Issues Among First Nations in Canada, the Indigenous Wellness Framework, and the Native Wellness Assessment. Her leadership has been engaged within Health for Provincial and Federal governments as well.
---
 Vu Le, Writer and Lecturer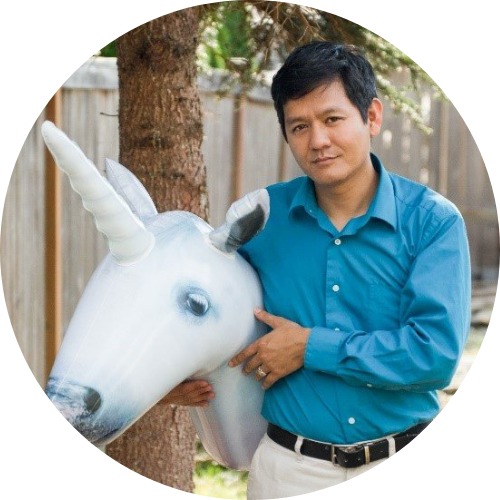 Vu Le ("voo lay") is a writer, speaker, vegan, Pisces, and the former Executive Director of RVC, a nonprofit in Seattle that promotes social justice by developing leaders of color, strengthening organizations led by communities of color, and fostering collaboration between diverse communities.
Vu's passion to make the world better, combined with a low score on the Law School Admission Test, drove him into the field of nonprofit work, where he learned that we should take the work seriously, but not ourselves. There's tons of humor in the nonprofit world, and someone needs to document it. He is going to do that, with the hope that one day, a TV producer will see how cool and interesting our field is and make a show about nonprofit work, featuring attractive actors attending and strategic planning meetings.
Known for his no-BS approach, irreverent sense of humor, and love of unicorns, Vu has been featured in dozens, if not hundreds, of his own blog posts at NonprofitAF.com. 
---